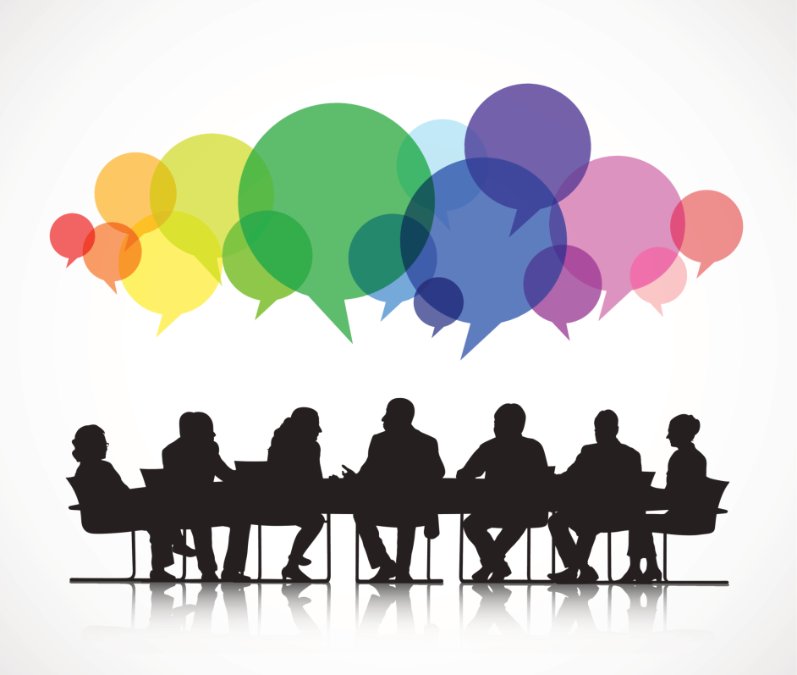 FINANCE EDUCATION AND CULTURAL COMMITTEE MEETING
HOST

RHKFI

START DATE

06-10-2018

END DATE

06-10-2018

LOCATION

"RHKFI", Plot No.: 94, Shiv-Sakti Society, Nr. Tara Vidhya School, Bhathena, Udhana, Surat.
About Event
DEAR ALL, WE ARE PLANED TODAY DT. 10th JUNE 2018 MEET AT OUR OFFICE FOR FINANCE, EDUCATION & CULTURAL COMMITTEE GENERAL MEETING & RHKFI & J.K. CLASSES WINNER SHOW PLANING WITH DRAWING COMPETITION PROGRAM DICCUES. SO PLEASE ALL CHAIRMAN/CO-CHAIRMAN TRUSTEE/MEMBER COME FOREWORD ON 07:00 PM OUR OFFICE. PLEASE MAINTEN TIME. :: VENUE:: "RHKFI" PLOT NO. 94, 3RD FLOOR, SHIV-SHAKTI SOCIETY, NR. TARA-VIDHYA MANDIR HIGH SCHOOL BHATHENA, UDHANA, SURAT-394210.